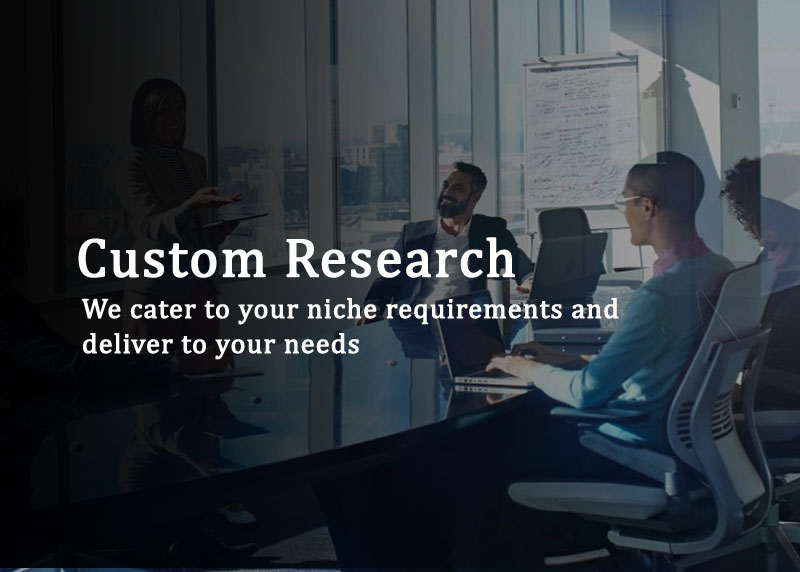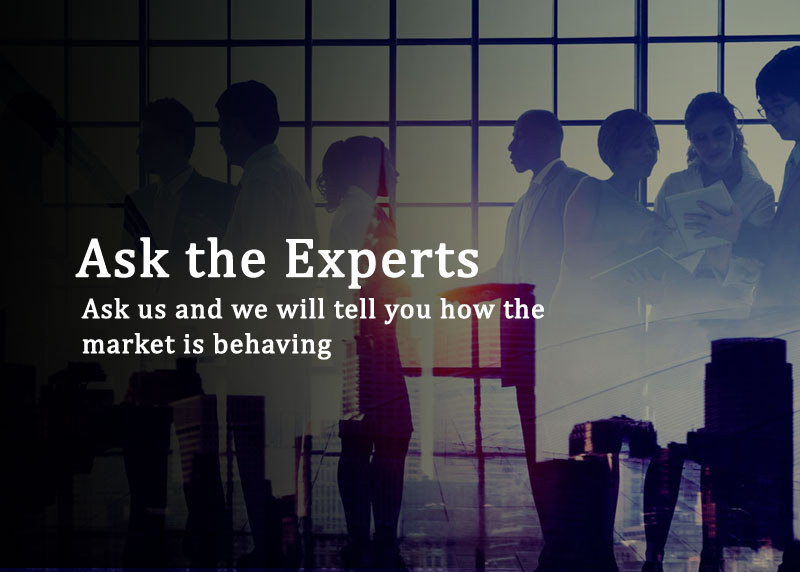 ABOUT DNAConsult Advisory
DNAConsult Advisory believes in a simple philosophy, good quality research that is validated, reliable and actionable. We are a new age venture started over 3 years ago and acquired by experienced research professionals with 10-20 years exposure to the space.
DNAConsult Advisory's Custom Research provides actionable information and insights to support clients in their growth journey. This covers market opportunity evaluation, competitive assessment, partner identification, customer experience measurement and market entry strategies to develop long term go-to-market strategies.
Indian Reports
Market Research Reports for growth & brand positioning for niche Indian markets.
Global Reports
Building your business with our accurate global reports.
Custom Research
Taking the necessary steps towards an impactful Market Research suiting your requirements.
Experts'Access
End to end expert assistance on critical market research solutions.
STUDY THE INDUSTRY
What's transforming in the industry out there? Understand and analyze pro's and con's thoroughly.
GENERATE THE POSSIBILITIES
Our experienced market research professionals with 10-20 years exposure in the industry comes up with various combination of possibilities for your business.
CHOOSE THE OPTIONS
Which option is best? How much will we achieve? What all do we need more to achieve? are the question we ask ourself and come up with best possible answers.
ANALYZE THE RESULTS
Our review consists of several factors like a demand, growth, strategy, process, execution, implementation,etc
With our deep industry and domain expertise, we are able to help our clients understand the fast changing market dynamics and stay ahead of their competitors. We collect information to analyse what your customers feel about your products or services which in turn allows you to tweak business strategies.

Satisfied Customers

Research Reports

Clients Case Studies

Industries Covered