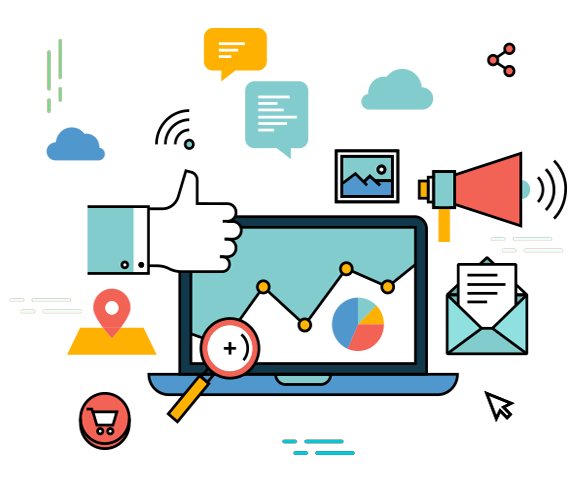 About DNAConsult Advisory
DNAConsult Advisory believes in a simple philosophy, good quality research that is validated, reliable and actionable. We are a startup firm backed by experienced market research professionals with 10-20 years exposure to the space. These professionals have worked across marquee research and consulting firms across the globe.
DNAConsult Advisory provides well researched and analysed market research reports on a wide array of topics and industries. While India is the key focus region, DNA also provides select global and regional reports across industry verticals. These reports are backed by extensive research, domain knowledge and primary research where relevant. In a nutshell, DNA aspires to be the 'go to firm' for meaningful and cost effective market research, for clients.